We got that Summertime Sadness… Only because Youngsville will be taking a bit of summer break this year while Carlos takes care of his expected child (he's not sad about THAT!).
Carlos "the Tall" will be solo at the new Tractor Brewery Wells Park (4th Street and Hannet, 2 blocks south of i40) from 8-10pm for their Thirsty Thursday spot!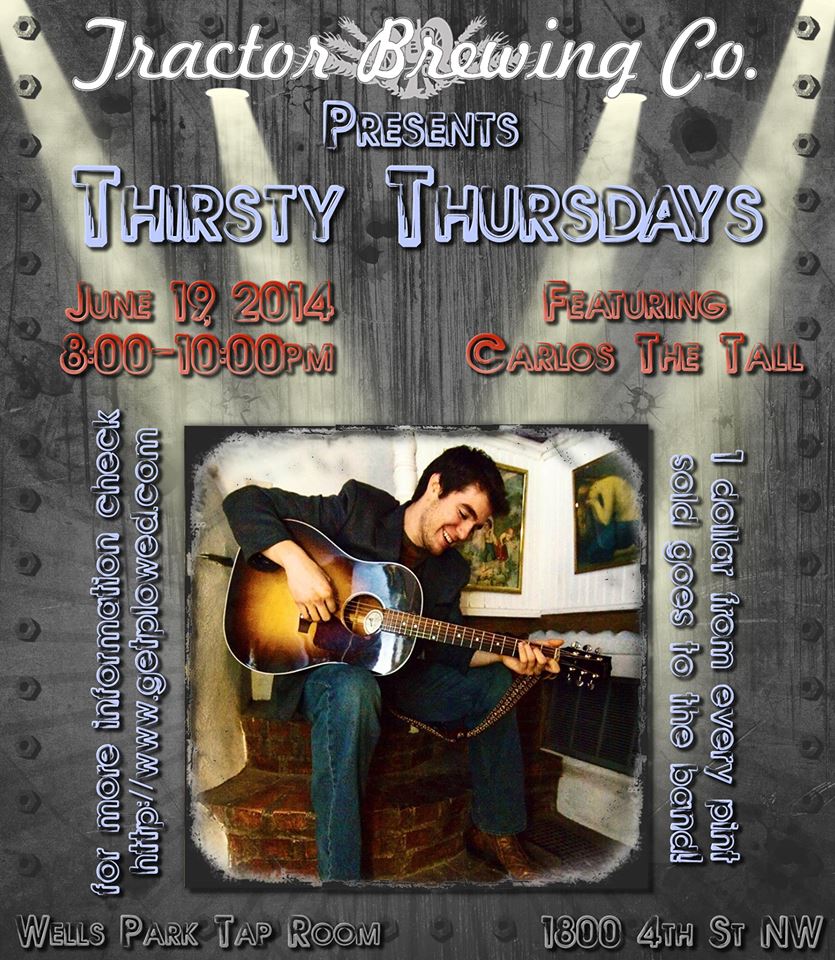 Our last show for a while will be at Zinc Cellar Bar THIS SATURDAY! 9pm-Close. Hope to see some of your beautiful faces before we take our little break. CHEERS!